Companies Warned Over Doubling Of Identity Fraud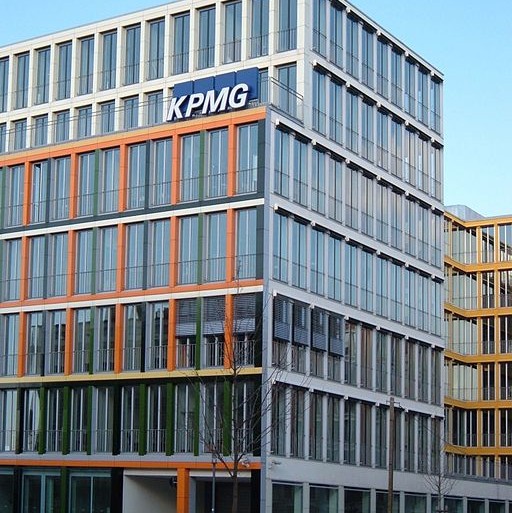 Scammers are cheating firms out of millions, according to KPMG survey.
The level of identity fraud in 2012 more than doubled in value from the year before to £26.3 million, according to a new report by KPMG.
In its latest bi-annual Fraud Barometer, the firm found that counterfeit goods fraud was three times the five-year average at £22.9 million.
Pyramid schemes more than trebled to £72 million. The data also showed a similar rising trend for procurement fraud, which increased to £21.4 million in 2012.
The analysis also showed that insider fraud is hitting corporates hard. Fraud perpetrated by either management or employees accounted for 80 per cent of the financial loss through fraud experienced by UK businesses in 2012. The number of cases involving employee fraud rose to 35 in 2012, up from 22 the year before.  Their value has also seen a sharp climb, more than doubling from £12.0 million in 2011 to £25.1 million over the past 12 months.
According to KPMG UK forensic partner Hitesh Patel, the survey of fraud cases in UK Crown Courts implied "the old-fashioned conman hasn't given up his tricks".
"What we are seeing is individuals looking to feather their nests through ripping off employers, banks or the Government," said Patel. "Times may be tough, but the data shows that some people are unwilling to give up the lifestyles they've become accustomed to."
KPMG said there was a decrease in the number of cases and value of fraud committed by professional crooks in 2012, to 79 in 2012 from 98 at the end of 2011.
"While it's good news to see a drop in the value of fraud, organisations should not be fooled into thinking that they can drop their guard. The history of KPMG's Fraud Barometer tells us that the trend is a rising one. We are simply catching our breath," Patel said.