Send In TheCloud To Assist Reseller Decisions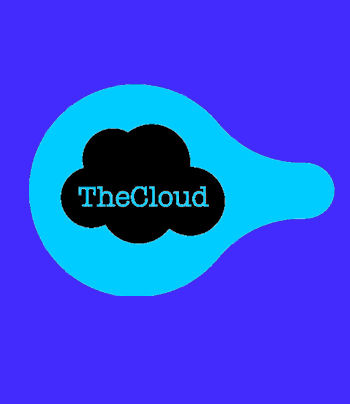 Isn't it rich? Not yet! Are we a pair? We could be
A new service called OurCloud has promised to break down all the barriers to entry that have kept resellers from the riches of cloud computing.
CEO and founder Rob Vann said he got the idea for the web site (named TheClouds) when he was the Trend Micro channel manager. Vann grew frustrated that most resellers missed the advantages that cloud computing offered. Having studied the causes, his research uncovered a minefield of hidden dangers that confronted any reseller venturing into the fields of virtualisation and cloud services.
These obstacles created a formidable invisible barrier to entry, which most vendors have been unable to spot. In response Vann has launched what he described as an IT channel resellers sales platform. TheClouds, he said, will remove these obstacles and allow resellers to benefit from supply chain efficiencies and market opportunities.
No Tools
As the company launched an appeal for resellers to prove the concept, Vann outlined the hazards he has removed with his cloud driven channel clean up. "Traditionally the only way resellers could add value was to build a portfolio of solutions. But vendors made that harder by constantly moving the goalposts. Different vendors had different solutions, the specs were constantly changing, the sales policies varied by the week and they were never consistent about who could buy and who could host," said Vann. Some vendors were accidental channel abusers, and some did this as a matter of policy, he said.
Other problems, such as how to manage cash flow and motivate sales people in the unfamiliar sales cycles of the cloud industry, have yet to be tackled until now, Vann said: "Nobody has helped resellers to adjust to these conditions, or to adapt to the diverse audiences that have to be addressed." Vann promised to help wean salesmen off techie speak and into business dialect.
TheCloud has signed a number of vendors whose product catalogues are now published on the system and can be used by resellers offering them as a cloud service. "I can't say which vendors they are at the moment," said the ex-Trend Micro channel manager, who is known to have close links with ex-VMware staff in the UK.