Belkin Taps Into Cisco's Network With Linksys Acquisition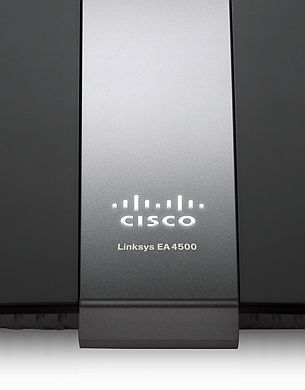 Belkin has agreed to buy Linksys and will work closely with former owner Cisco and its channel
Belkin has agreed to buy Cisco's Home Networking Business which markets products under the Linksys brand. No financial details of the transaction have been disclosed and the deal, subject to the usual closing conditions, is expected to be completed in March.
Belkin intends to maintain the Linksys brand and will offer support for Linksys products. The transaction brings Cisco's 10 year ownership of the brand to a close.
Home role for Cisco
Cisco's dalliance with the home market has sent out mixed messages but the company is still looking for a role to play. Although it withdrew from the home energy management market in 2011, it announced this month that it would be offering a new home control and monitoring panel for AT&T's Digital Life service – a vote of confidence in the "Internet of Things".
Belkin and Cisco intend to develop a strategic relationship on a variety of initiatives including retail distribution, strategic marketing and products for the service provider market. Having access to Cisco's specialised software solutions across all of Belkin's product lines will bring a more seamless user experience for customers.
"We're very excited about this announcement," said Chet Pipkin, CEO of Belkin. "Our two organisations share many core beliefs – we have similar beginnings and share a passion for meeting the real needs of our customers through the strengths of an entrepreneurial culture."
Hilton Romanski, VP for corporate business development at Cisco, said, "While part of Cisco, Linksys has continuously innovated, while strengthening the brand and expanding its market leadership. As part of Cisco's commitment to service providers, we are pleased about this strategic relationship with Belkin to build on Linksys' position of strength."
The acquisition will expand Belkin's market and bring it in contact with Cisco's installed base and network of resellers.
"We look forward to honouring the heritage of the Linksys brand and investing in the continuing evolution of its product portfolio. Together, we will provide a powerful, simple to use, and reliable wireless and networking platform for the markets we serve," Pipkin said.
Read also :