CiRBA Claims It Can Save Clients From Licence Inflation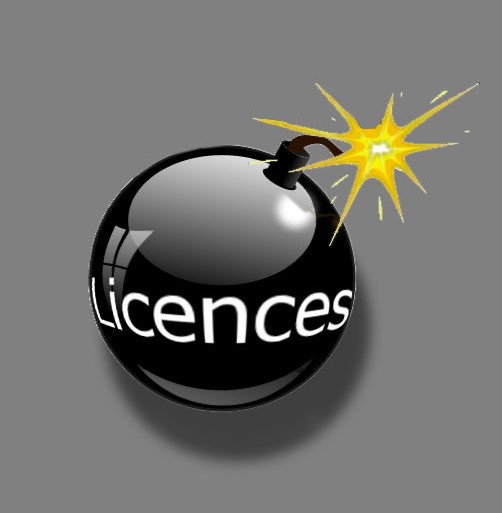 Beware of geeks bearing gifts – virtualisation might leave you with a budget-draining licensing legacy
Control software vendor CiRBA has claimed that it can defuse the licensing time-bomb that threatens to explode in many corporations.
Virtual licences could cost companies six times more than they currently think they need, as reported recently, causing massive collateral damage to IT budgets. However CiRBA has claimed it can contain this explosion by optimising virtual machine placements. It claimed it can save companies up to 70 per cent on their licensing costs.
Time Bomb
The shift to datacenter class software licensing for virtual infrastructure created unexpected problems for users, explained Andrew Hillier, CiRBA CTO and co-founder. Licensing an entire physical host server was a lot simpler, as it allowed an unlimited number of instances to be run. "In the virtual world licence optimisation is now becoming a capacity management challenge," he said.
Workloads can be placed on licensed servers in such a way that the overall footprint is minimised, he said. CiRBA claimed it has automated that process to make savings on licensing easy.
According to CiRBA its Software Licence Control (SLC) system helps companies and organisations to cut the costs of processor-based software licensing by around 55 percent. The SLC module, an add-on to CiRBA's Capacity Control Console, could optimise VM placements in virtual and cloud infrastructure. As a result it reduces the number of processors and hosts that need licensing and contains licensed VMs on the licensed physical servers, preventing them from becoming liable for more charges.
Without careful management, virtualisation could be the most expensive gift since the siege of Troy.
Read also :