Eutelsat's Cheap Satellite Broadband For The Digitally Deprived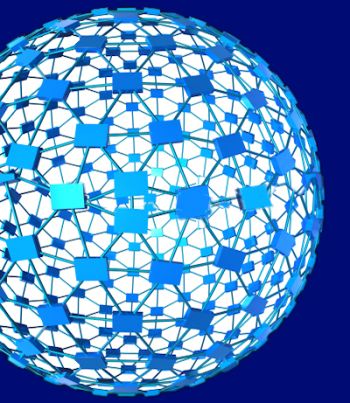 Cheap satellite broadband could fill in the rural gaps in Britain's coverage, says Eutelsat
The scandal of Britain's 3.3 million homes that are currently below the digital poverty line could soon be at an end, according to satellite provider Eutelsat, which has claimed its new packages will bring the digital deprived up to speed with the rest of the country.
Launching the cheapest ever new raft of its Tooway satellite broadband packages, the vendor claimed that the gap in class between rural and metropolitan areas has been closed.
Rural broadband
Eutelsat's UK commercial director Steve Petrie (pictured) called on its four UK distributors to work with the channel to boost the rural economy. "There are over three million premises in the UK that can't even get two megabit connections," said Petrie.
This, he argued, is severely undermining the government's universal services commitment and preventing many businesses from benefitting from flexible working. Since the installation of satellite broadband is likely to be too daunting for most consumers and SMBs, resellers and systems integrators have a massive potential market to sell into, he argued.
The Tooway portfolio services starts at 2Mbps download, with 1Mbps upload, for £25.99, with the top of the range service offering 20 MBPS at £50 a month. Entry level apart, all services will offer unlimited data consumption between 11 pm and 7am. The deal puts rural users on a level playing field with their urban counterparts,  argued Petrie.
Broadband Backlash
According to a survey by ISPReview 89 per cent of broadband consumers feel they have been misled over the price they pay for broadband and the levels of service they are realistically given. Around 97 per cent of those quizzed by ISPReview said they wanted the Advertising Standards Authority to have more power to punish the repeat offenders.
"There's no contention with our service and it does exactly what it says," said Petrie, "a lot of broadband customers are finding they get very patchy service, especially in the suburbs."
Tooway will be available to the channel via distributors Bentley Walker, Tariam, Avonline and Broadband Wherever.