Oracle Fails To Shut Down HP Itanium Support Lawsuit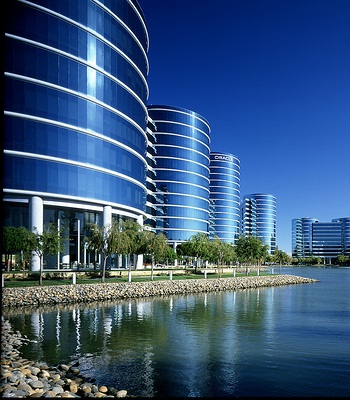 California appeals court dismisses Oracle's bid to quash the case which began when it tried to axe support for HP's Itanium servers
Oracle's attempt to end the lawsuit brought by Hewlett-Packard in the dispute over Intel's Itanium processor platform was shot down by a California appeals court, which rejected Oracle's request without comment.
The decision by California's 6th District Court of Appeals on 31 January means that the penalty phase of the trial – where a jury will decide how much Oracle will have to pay HP in damages for announcing it would no longer support Itanium in future software releases – will go forward, and that Oracle will be able to appeal everything from the trial after that, according to Reuters.
Itanium power
The case stems from a decision by Oracle executives that they would no longer develop software for Intel's Itanium chips, which power all of HP's high-end servers.
Oracle officials said they had learned from Intel engineers that the giant chip maker was planning to end development of Itanium in favour of its more popular Xeon processors.
Read also :