Cloud Management Vendor Abiquo Appeals For Vertical Market Expertise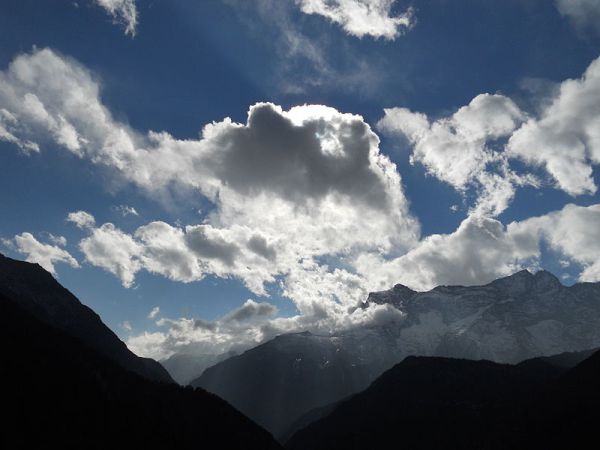 Abiquo seeks resellers who understand telecoms, health and pubic sector
Resellers with vertical market expertise are in demand as cloud vendor Abiquo has announced a four tier channel for its flagship cloud infrastructure management software.
The vendor is particularly keen on partners in the telecoms, healthcare, government and education sectors, as understanding of each vertical market's nuances becomes crucial to the success of cloud integration.
The channel programme will divide partners into four categories; solution specialists, service providers, vertical market specialists and technology alliance partners. Service providers will be expected to offer hosted cloud infrastructure and operations services, whereas technology alliance partners must be able to integrate Abiquo's management platform with complimentary technology.
Vertical Skills Needed
Abiquo is universally compatible and gives end users a plug-and-play experience, claimed Stuart Kerr, Abiquo's director of partner alliances. It's not just about the product, Kerr claimed, it's the people that are the company's main strength. "We bring our history of experience – with a management team that has a proven track record of building and running successful software companies," said Kerr. The new channel expansion comes shortly after the appointment of ex-SAP, CA Technologies and BMC Software channel veteran Jim Darragh as CEO in September 2012.
While NEC has been signed to target enterprise customers the main focus is on partners with vertical market knowledge and expertise, said Kerr. The 'Abiquo Global Program' gives a resellers an instant solution to their clients' challenges and dramatically cuts the cost of entry to the management of the cloud environment, he claimed.
Read also :