Michael Dell Executes $24bn Dell Delisting Buy-Back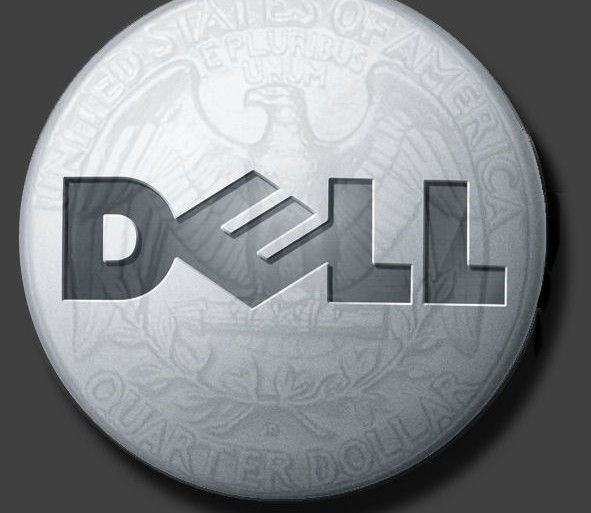 Michael Dell tightens his grip to execute long-term vision with backing from Microsoft among others
Michael Dell has orchestrated a $24 billion (£15bn) buyout of the computer hardware and software company he founded.
The move is backed by Microsoft and investment firm Silver Lake, and is the biggest management buyout since the financial crisis started in 2008.  Michael Dell, who owns roughly 14 percent of Dell, remains as CEO with stronger control of the company, and is also putting in more money through his own investment firm MSD Capital. Microsoft is lending roughly $2 billion (£1.3bn), or around eight percent.
Dell unleashed
The deal is intended to give new direction to the company which Dell founded in 1984. Originally a PC maker, Dell is still number three in PCs and has a strong position in servers, alongside a growing software and services business, boosted by purchases such as Perot Systems.
It's too early to say what effect this will have on the PartnerDirect channel but, although no major impact is expected, the new-found agility that the delisting enables will change product lines and maybe accompanied by a reappraisal of channel operations.
Rumours of the buyout began early in January, when Dell was hit hard by the slowdown in the PC market.
This story first appeared on TechWeekEurope. Read the full story here
Read also :