Government Snoopers Scare Off Cloud Customers: Report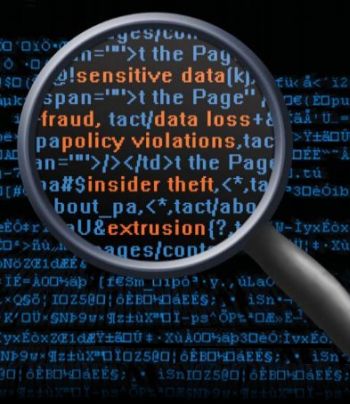 Who'd be mad enough to put their data in the cloud where a civil servant can study it?
Half of all IT professionals aren't buying into cloud services – and government snoopers know exactly which half, because its their fault, says a report. Suspicions of omnipotent Big Brotherly monitoring of sensitive and private cloud data is killing interest in the cloud computing sector, according to Lieberman Software.
The fear of government intervention, and possible legal action, is a massive deterrent to anyone thinking of taking advantage of the efficiency of cloud computing, according to Lieberman's study.
Spooked cloud
The vendor quizzed IT and cloud experts on their attitude to storing data in the cloud. It discovered that in 48 per cent of cases, government and legal interference stops them entering the cloud environment. No IT manager can be sure if sensitive company data is safe from civil servants, according to Philip Lieberman, CEO of Lieberman Software. As a result, they cannot guarantee to satisfy the IT security audits or the government's own regulatory checks to which all hosted cloud environments must be subjected.
"Government surveillance, cloud legislation and data security are the key issues," said Lieberman. "IT managers fear they'll put their data at risk by moving to a cloud provider." If their data is unprotected, their job is unprotected, he said.
Recent cases in which the police have sold confidential information to journalists and the DVLA has sold information to private clamping firms do not inspire confidence. "Who wants governments snooping around in their corporate data?" said Lieberman.
Lieberman outlined the cloud computing nightmare that keeps many IT managers awake at night. "If a government or official body wanted to see what data a company was holding in the cloud, the cloud host involved would be legally obliged to provide them with access," said Lieberman. "There is very limited privacy in cloud environments. IT managers know it is much easier to hide data within their own private networks."
Read also :