IT Development Is Key To Driving Growth In Europe: Report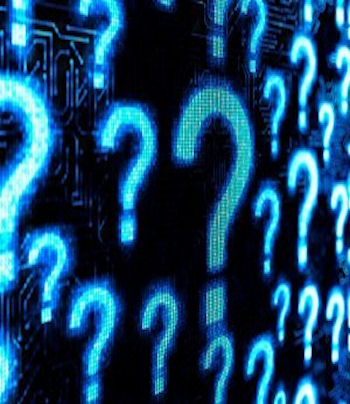 Research finds that cloud and Big Data are most likely targets for investment – with regional variations
Most firms believe IT is essential for promoting business growth and creating new jobs, according to a new survey.
The research, carried out by Vanson Bourne, found that 40 percent of businesses in Europe ranked development of new products as a top business priority as well as increasing revenue (46%).
The survey of 6,656 IT and business decision-makers from 22 countries found that almost three out of five will change their IT function over the next 12 months, and almost half believe that Big Data will create new industry winners and losers.
The report, commissioned by storage giant EMC, also found that 46 percent believe cloud will overtake traditional IT architectures in their organisations over the next three years, while security and data governance are key concerns for 77 percent of businesses.
Just over half of the organisations agreed that cloud computing is creating new roles and responsibilities for IT staff. At around 70 percent, Turkish and Moroccan respondents were more likely to believe this to be the case, compared with businesses in countries such as Germany (33%) and Austria (22%) being less likely to think that way.
The research revealed a slightly greater number of businesses from emerging markets (23%) are likely to have deployed Big Data solutions than those in developed markets (18%). Russia and South Africa scored particularly high, over 40 percent, in this respect when compared to countries such as Finland and Italy at 19 percent each.
However, developed markets are less likely to reap the benefits of Big Data, with nearly half of those surveyed having no plans to deploy big analytics programmes, compared with only a third in emerging markets.
"Businesses surveyed across the region are actively targeting growth and are increasingly using their IT function to enable this," said Adrian McDonald, EMEA president at EMC. "Where once IT was a cost centre, it is now becoming a strategic profit centre."
He added that businesses in emerging EMEA markets appear to be progressing with Big Data technologies at a faster rate than in developed nations.
"If this trend continues, we expect it to deliver real business advantage to organisations in developing markets, increasing competition across the whole region," said McDonald.
Read also :