ControlCircle Expands Its Board For Cloud Assault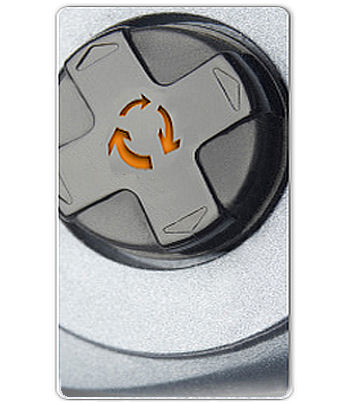 The maturing MSP has recruited two board members to stabilise growth and improve services
Managed services provider ControlCircle has added two senior appointments to its board, hoping to push its cloud strategy forward.
Colin Tenwick joins as chairman to help support and drive the cloud sector expansion of the company. He brings with him years of experience with companies such as AVG, StepStone ASA, Red Hat, Sybase and Ingres.
Maturing service
ControlCircle is growing rapidly and the addition of its Hybrix infrastructure as a service (IaaS) offering helped it to boost its turnover to over £20 million last year. It now needs to consolidate its position and control its expansion as the company matures.
Carmen Carey, CEO of ControlCircle, said "Colin's knowledge of taking organisations through stages of maturity, growth and achieving market leadership will be invaluable."
Tenwick commented, "My experience of internet-based businesses developing growth strategies, combined with ControlCircle's unique value proposition and success to date, forms the basis of a truly exciting time ahead."
Tenwick will be supported by Marion Stewart who joins from Star Technology Services as director of operations. Prior to Star, she worked for RM and Savvis bringing with her experience in IT support, operations management and commercial account management.
"Marion will be focused on all elements of customer experience including delivery, support and service, and I am confident she will successfully drive all of the operational priorities for the business," Carey said.
The company introduced its Hybrix IaaS product in July last year, based on VMware, NetApp, Citrix, HP and Brocade technologies. The enterprise cloud service was developed to form a secure environment in which to develop and test new applications or to enable on-demand capabilities for business critical systems.
Read also :