Redstone Moves To Spin Off Profitable MSP Business On AIM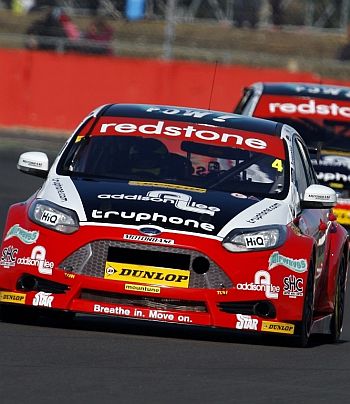 Company races to demerge managed services business as Redcentric to capitalise its potential
Integrator Redstone is to demerge its managed service business into a separate entity called Redcentric. In an announcement, the firm told markets that Redcentric will be a "network-based managed service business".
Redstone will hold on to its "Infrastructure Solutions" business with both companies quoted on the AIM market in London.
Highly valued
The company hopes the spinning-off will allow the Redcentric business to achieve a better share price because the managed services business "commands a valuation with a higher price/earnings multiple than that of the Redstone Group".
The demerger is subject to approval of the shareholders who will vote on the move at a general meeting on 4 March. According to a statement released by Redstone, court approval is also required and a hearing is scheduled for 27 March. It expects the newly separated Redcentric to begin trading on or around 16 April.
The company is also aiming to raise £6 million to fund the demerger by releasing 75 million new shares at eight pence each.
Redstone chairman Richard Ramsay said, "Having successfully completed the restructuring of Redstone and integrated the recently acquired Maxima managed services business, it is clear that the group now has a valuable network-based managed services business that has the key attributes of a business that should be valued more highly. Our infrastructure solutions business continues to win mandates from blue-chip organisations and is a well-established and profitable business.
"The proposed demerger offers opportunities for value enhancement for both of the demerged businesses and their stakeholders. We are pleased to have concluded an oversubscribed placing in order to effect the demerger and thank our existing and new shareholders for their support in this process. I am excited about the future for both Redstone and Redcentric," he added.
Last month, Redstone signed a deal with Tower Hamlets College to provide the educational institution with an upgraded IP telephony system.