AlienVault Signs Up Cohort Technology For UK USM Distribution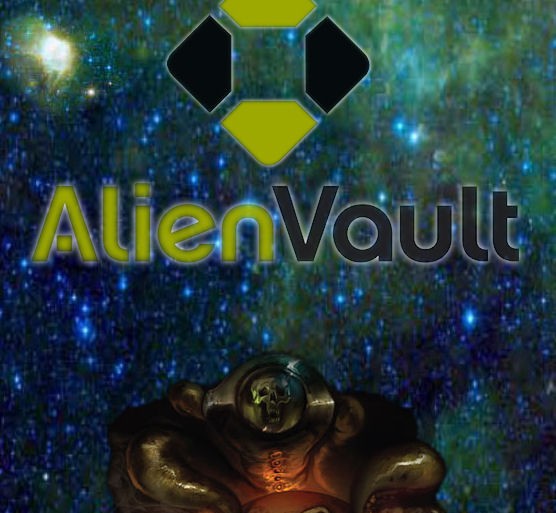 Pioneering technology vendors join forces to bring enterprise-level security to the SME market
California-based security pioneer AlienVault has signed Cohort Technology as its UK distributor. Cohort will offer AlienVault's unified security management (AV-USM) platform to reseller clients across the UK and Ireland. The two companies will combine forces to support partners on installations and operational deployments.
USM integrates open source tools and shares intelligence to give client's a better picture of their security set up, using its open source security information management OSSIM protocol.
Security pioneer
AlienVault is in Red Herring's Top 100 Global list and was TechWorld's Security Product of the Year.  It was named a 2013 Technology Pioneer by the World Economic Forum and is ranked 84 on Deloitte's Technology Fast 500.
Cohort Technology's MD Grahame Smee said he was cock-a-hoop with pulling off this deal because AlienVault brings enterprise level security to smaller companies by pre-integrating many of the important tools.
"Those with small teams or budgets now have an enterprise-class solution for compliance and threat management with the same level of commitment to customer service and reseller support," said Smee.
Cohort was chosen for its strong relationships with many of the UK and Ireland's largest organisations, said Richard Kirk (pictured), AlienVault's VP for sales. "This partnership will take USM to a larger market," he said.
Cohort will benefit from AlienVault's technical and sales training, joint marketing and selling programmes, and first and second-level technical support.  AlienVault will gain Cohort's local support capabilities.
Read also :