No Plan B For Mobile Strategy, Microsoft CFO Tells Conference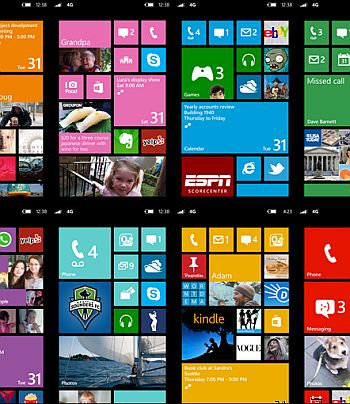 Peter Klein says the company will concentrate on executing its current strategy until it comes right
Microsoft's chief financial officer Peter Klein has revealed that the company has "no plan B" for its mobile strategy, and will work with partners in order to expand its market share.
Speaking at the annual Goldman Sachs Technology and Internet Conference in San Francisco, Klein suggested that Microsoft was not disheartened by its apparent lack of success, adding that it would focus on execution of its current plan, rather than devise an alternative strategy.
Price point experience
"It's less 'Plan B' than how you execute on the current plan," Klein said. "We aim to evolve this generation of Windows to make sure we have the right set of experiences at the right price points for all customers."
The latest version of Microsoft's mobile operating system, Windows Phone 8, was released last October and has made strong gains in countries like the UK and Italy, but still trails far behind iOS and Android in overall market share.
Windows 8, also released last year, was pitched as the first version of the OS to work equally well on both PCs and tablets. In an effort to encourage take up of the software, Microsoft has released two versions of its own tablet, the Microsoft Surface. However the Windows RT version has sold fewer than one million units while the Windows 8 Pro version has received mixed reviews.
This story first appeared on TechWeekEurope. Read the full story here.
Read also :