Relief For 2e2 Customers As Daisy Group Takes Over Data Centres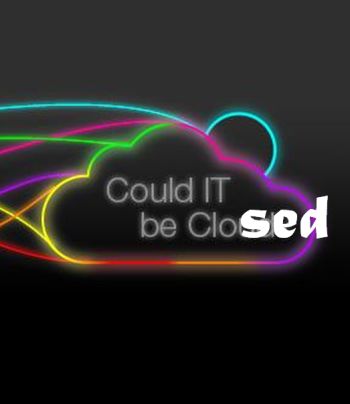 Daisy doubles its capacity by snaffling up two data centres from its fallen rival
Customers of  the insolvent 2e2 Group's cloud have been thrown a lifeline at the last minute with Daisy Group scooping 2e2's beleaguered data centre business.
Private equity firm Oakley Capital has stepped in at the eleventh hour to grab the data centre assets, using Daisy Data Centre Solutions as its purchasing vehicle. Access to the data locked inside the Reading and Gateshead facilities is now assured for the worried 2e2 customers, while Daisy Group effectively doubles its hosting capacity.
Cavalry arrives
Last Friday, 2e2 customers were given till Tuesday to raise almost £1 million to keep the centres open until today. The administrators FTI Consulting said all flexible resourcing, business applications, unified communications, and field support services had been terminated and advised customers to "put alternative arrangements in place with immediate effect". FTI added that it could take four months for data to be migrated to a new provider.
With the last minute reprieve, the remaining 2e2 employees will now retain their jobs but some staff in other divisions have not been so lucky, with 350 employees leaving the company since it fell into administration two weeks ago.
Daisy CEO Matthew Riley said 2e2 customers can now work with a long-term partner with more expertise in the growing data and hosting market.
"The additional data centre facilities [mean Daisy] can significantly expand its data and hosting footprint, providing stability to existing 2e2 customers and offering further expertise and resource to Daisy customers," said Riley.
Read also :