Vodafone and BAE Team for Security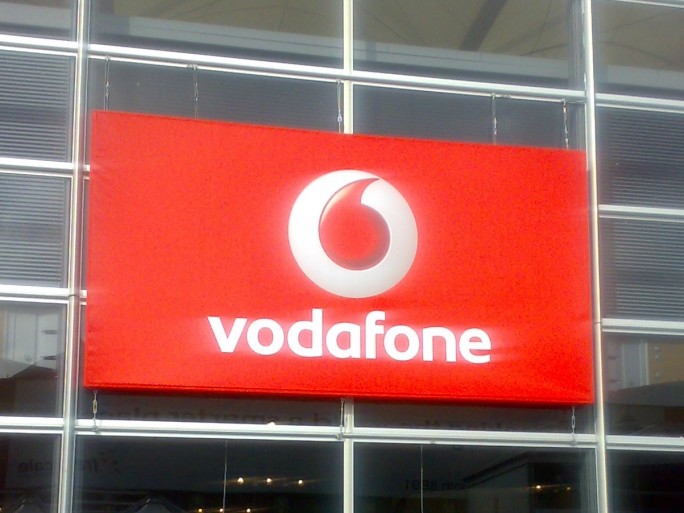 Vodafone's Mobile Threat Manager emerges from new BAE partnership
Vodafone has signed off on a five-year partnership with defence contractor BAE Systems, which will see the communications giant offer plenty of security services for government and enterprise.
The pair have promised to deliver "advanced communications security products and services", the first of which is the Vodafone Mobile Threat Manager.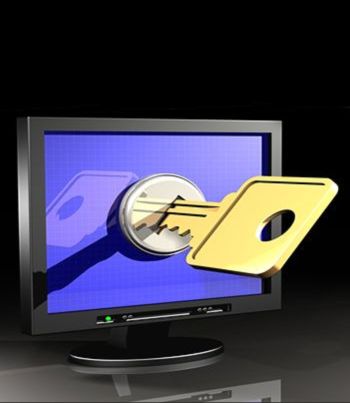 It's a cloud service, which scans traffic going to and coming out of company mobile devices, meaning it is going into closer competition with security firms such as Cisco, with its ScanSafe products, and Zscaler, who both do similar cloud-based protection.
Vodafone security channels
The Mobile Threat Manager will go live in Spring 2013 and will be initially available to Vodafone's largest 1,500 global enterprise customers.
"As a new generation of mobile-centric security risks begins to emerge, our customers are looking for our help to protect their businesses," said Vittorio Colao, CEO of Vodafone Group.
"Our partnership with BAE Systems will strengthen further our commitment to meet our customers' increasingly complex cyber security needs."
This first appeared on TechWeekEurope UK. Read the whole story here
Read also :