Ericsson Appoints A10 As Official Global Route To IPv6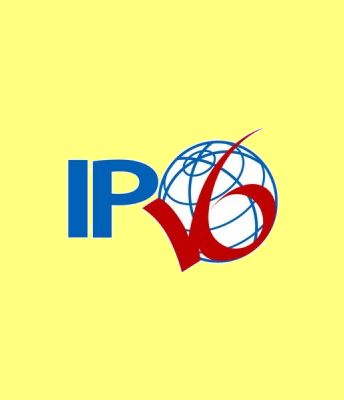 A10's AX series to deliver much-needed IPv6 migration options for Ericsson's global telecoms customers
Application networking vendor A10 Networks has clinched a deal to be the global reseller for Ericsson's telecoms equipment and services.
As part of the deal, A10's AX Series application networking platform has been formally certified and chosen as the official IPv6 migration and carrier grade network address translation (CGNAT) system for each of Ericsson's telecom operator customers in the world.
IPv4 exhaustion
Ericsson was forced to act as the dearth of IPv4 addresses threatens to become critical and its customers were faced with a dilemma, said Melih Tufan, head of product line packet networks at Ericsson. The partnership with A10 gives them options to address IPv4 exhaustion and keep their customers communicating, he explained.
A10 Networks' founder and CEO Lee Chen was thrilled with pulling off the deal and exhorted the telecoms and networking industries to start their IP migrations now. "We are very proud that Ericsson [chose us] to deliver the solutions. We've worked closely together before so customers can be confident to immediately engage on IPv6 migration solutions with Ericsson and A10," said Chen.
A10's CGNAT technology is a mature solution that maximises existing IPv4 allocations, said Ericsson's Tufan. "We selected A10 Networks as it delivers the most capable solution," said Tufan, "it will preserve our customers' investments providing a clear path to IPv6."