RM Remains Optimistic Following Profits Drop And Board Changes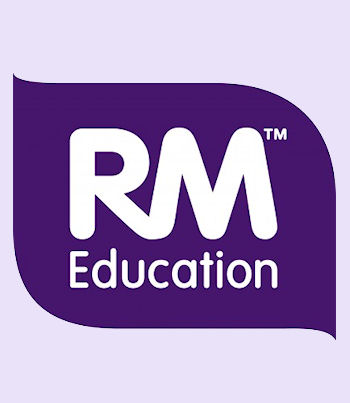 Revenue falls seven percent, chairman steps down and COO becomes CEO
RM  chairman Martyn Ratcliffe has announced that he will step down as non-executive chairman in the summer and that the current COO David Brooks will be promoted to CEO. The moves follow revenue and profit postings which were down on the previous year.
Total revenues were £289 million for the year compared with £310 million in 2011, and operating profit was £13.6 million, compared with £14.1 million in 2011.
Significant change
"The past year has been one of significant change within RM and the board is pleased with the progress made, particularly in the context of public sector budget constraints," Ratcliffe said in a statement. "Following the restructuring in 2011, the increased focus on working capital resulting in a very strong cash position at the year end, and the launch of some exciting new cloud-based products in 2012, RM now has an excellent platform for the future as a leading provider of products, solutions and services to the UK education market."
Brooks appointment will be effective from 1 March and Ratcliffe will step down to non-executive chairman in the summer as the company begins its search for his replacement.
Ratcliffe remains optimistic, saying that 2012 was a "challenging but successful year" for RM and one in which the firm had made "significant progress".
"The actions taken since the strategic review have stabilised the group and have established a stronger platform for the future, with some innovative new offerings being launched," he said.
Following a strategic review last year, the reseller embarked on the disposal of non-core and loss-making business as made a number of redundancies, dropping the headcount from 2,699 in 2011 to 2,250 by November last year. The company also launched three new initiatives: RM Unify, a cloud-based platform; RM Books, an e-book service; and RM At Home, which is a free information service for parents.
"While costs associated with the development of these offerings have been expensed, continued investment will be required in the next few years to build on these and other new opportunities," said Ratcliffe.
"In the medium term, RM's new offerings potentially provide exciting channels for distribution of digital content and applications. Building on the Group's leading position in the UK education sector, these new offerings reposition RM at the forefront of providing innovative solutions to the education market," he added
Read also :