Launch Distribution Contract With 4GEE Blossoms For Daisy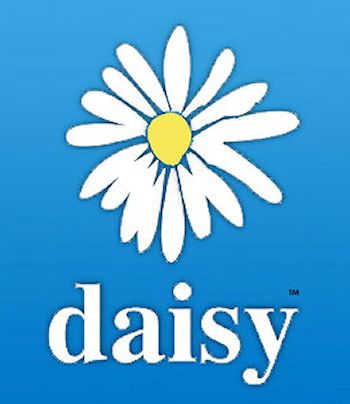 Daisy will offer 4G UK pioneer's superfast network services to reseller markets
EE, formed from the merger of Orange and T-Mobile operations in the UK, has handed a contract to Daisy Distribution to be the launch distributor for its 4G mobile network commuications 4GEE.
The deal will mean that Daisy will be able to offer reseller partners 4G network service regardless of which networks the primarily connect to.
Single partner
Daisy Distribution has an EE network business specialist in place to help resellers successfully grow this category. It will be looking to duplicate previous successes it had with its predecessor Orange in the past.
Existing partners of Daisy will be able to manage the complete EE relationship with a single partner, while taking advantage of the experience and knowledge depth of the network.
"The advent of 4GEE is a fantastic addition to our already bursting network portfolio and, as we are the only distributor which can offer partners a business solution on any UK network, we are in a very unique position," said Daisy Distribution marketing director Julien Parven.
"As a result of this new arrangement, our partners will be able to offer the end users a greatly enhanced mobile broadband experience. This, coupled with the tablet propositions and fibre broadband offering, will see us building closer relationships with data-centric partners," he added.
The news comes days after Ofcom's auction of 4G spectrum, which only raised £2.34 billion, £1 billion lower than forecasted by the Office for Budget Responsibility. Other winners in the auction included Hutchison 3G UK, O2 (Telefonica), Vodafone and BT-owned Niche Spectrum Ventures.
Niche Spectrum Ventures has no plans to launch a mobile network but could use the channel to launch an enhance range of mobile broadband services to businesses, especially in rural areas. BT has been trailing 4G services prior to the auction in Cornwall.
O2 spectrum package means that it will have to cover 98 per cent of the population in the UK. Vodafone secured the most spectrum and plans to develop 4G services, especially ones involving indoor coverage.
Read also :