BTI Cloud Networking Platform Speeds Data Centre Connections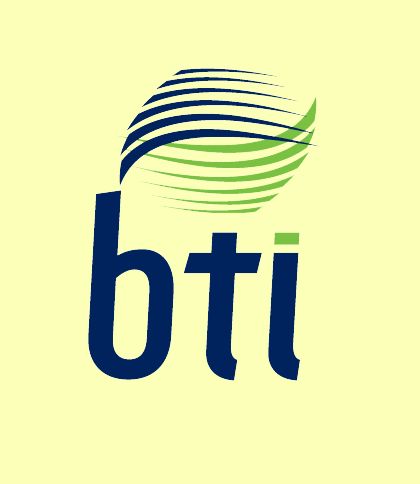 Intelligent Cloud Connect uses SDN to overcome bottlenecks when data centres connect
BTI Systems has launched a cloud networking platform it claims will significantly expand capacity and scale at data centres. The Intelligent Cloud Connect platform combines label-switch routing (LSR), packet-optical transport, and application server functions into a single, software-defined network (SDN) system.
The company said that, while many products focus on requirements within the data centre, its Intelligent Cloud Connect looks at the choke points and broader network optimisation from data centres to users; data centres to peering points; data centres to data centres; and data centres to partners.
Blade runners
The Intelligent Cloud Connect platform uses a mixture of Universal Forwarding Module and Applications Server Module blades that can integrate within the platform as necessary. The forwarding modules support data rates from 10 Gbps to 100 Gbps. The application blades can support applications developed by BTI Systems or third parties via open APIs.
The system is managed using the BTI Intelligent Cloud Connect software platform. This has open APIs to integrate with customers' systems as well as SDN software platforms.
"Legacy WAN solutions are not designed to optimise the dramatic gains achieved in today's highly virtualised data centres," said BTI Systems President and chief executive Steve Waszak. "Intelligent Cloud Connect enables providers to create highly programmable network fabrics for improved applications performance, operational efficiencies as well as service innovation demands.
According to analysts, data centres are becoming major confluence points for high rates of traffic growth.
"As data centres are becoming much more critical in support of public and private cloud services, they are becoming both larger and more widely distributed, adding pressure on the connecting networks to scale, deliver higher-performance and differentiated services, and improve economics," said Ovum vice president and practice leader Dana Cooperson.
Doyle Research principal analyst Lee Doyle said, "Carriers and over-the-top providers are in a race to deliver bandwidth 'on demand. SDN is definitely producing an impact on the telecom infrastructure and will improve the manageability, utilisation and flexibility of networks. The integration of the routing and optical layers with network intelligence and application awareness via SDN will help content providers and carriers improve their network performance, flexibility and reduce operation costs over the next three years."