RSA 2013: Entrust Partners To Resell Thales nShield HSMs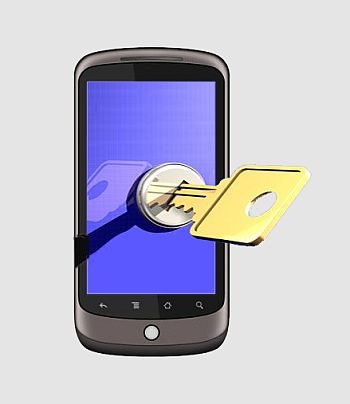 Thales And Entrust partner on identity management, encryption and public key infrastructure
Entrust has signed a deal to sell comms security company Thales' nShield High Security Modules (HSM). The agreement is part of a strategy for the two companies to deliver easy to deploy, high-assurance encryption and key management to enterprise customers.
The global partnership, announced at the RSA Conference in San Francisco, will offer public-key infrastructure (PKI), key management, and user authentication to help guard against sophisticated security challenges with products and services that provide multiple safeguards to protect information and identities against new and evolving threats.
Entrust customers will benefit from the availability of Thales nShield HSMs as part of Entrust's managed PKI service package.
BYOD certification
The firms said in a joint statement that organisations are increasingly expanding HSM usage with PKIs in response to today's higher assurance requirements and to support newer certificate issuance requirements, for example for device certificates as part of Bring Your Own Device (BYOD) initiatives.
The combination of products and services from both companies are scalable and can be delivered on premise, hosted or cloud-based to meet customers' specific business requirements.
"Thales is a pioneer in data protection," said Bill Conner, president and chief executive of Entrust. "Its certified HSMs combined with our leading identity-based security solutions, yield a best-in-class solution for securing key assets. This partnership will enable us to provide our customers with industry leading solutions that enable the deployment flexibility for both enterprise and managed or cloud models."
Cindy Provin, president of Thales e-Security, said the deal was part of an ongoing relationship between the two companies and meant they could deliver products that "will undoubtedly exceed our customers' expectations and serve to enable a wide range of business initiatives including mobility and cloud computing".