Epson Announces Five Additions To Expand Its Projector Portfolio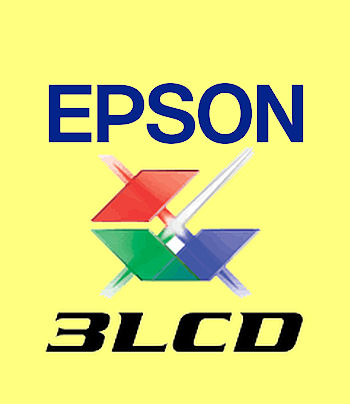 A new range of powerful 3LCD projectors for large meeting rooms will be released by Epson in June
Epson has released details five LCD installation projectors to be released later this year. The company says they have been designed for easy installation and feature brightness levels of up to 5,200 lumens through Epson's 3LCD technology.
The projectors contain a number of features to simplify setting up in businesses, schools and  universities.  The wide zoom ratio, lens shift, and arc and point correction, enable the units to be set up in a variety of positions without picture blurring or image distortion.
Split personality
Graeme Davidson, business manager for Epson UK, said, "All of these models are ideal for installation in large meeting rooms, lecture theatres and auditoriums, because of their high brightness levels and high definition picture quality. They also offer great flexibility with their split-screen functionality, allowing users to project images from separate sources. Two different presentations can be shown from individual laptops, for example, or even a separate desktop visualiser, such as the Epson ELPDC20."
Conventional projection systems project red, green, blue and white elements of the image in extremely rapid succession to trick the eye into seeing a single colour image. Epson's 3LCD projectors combine the  red, green and blue elements into a single image using a prism before transmitting it to the screen. This has two principal advantages of reducing the number of moving parts to a single rotating mirror and, more importantly, creating a picture that causes less eyestrain, the company claims.
The brightness of the image allows colours to be faithfully reproduced and  the 5,000:1 contrast ratio ensures rich, deep blacks.
The range comprises the EB-4950WU and EB-4850WU with Full HD WUXGA screen resolution, the EB-4750W with WXGA screen resolution, and the EB-4650 and EB-4550 with XGA screen resolution. All five models will be available in June.