Micro-P Convinces Dell To Go For All Out Channel Strategy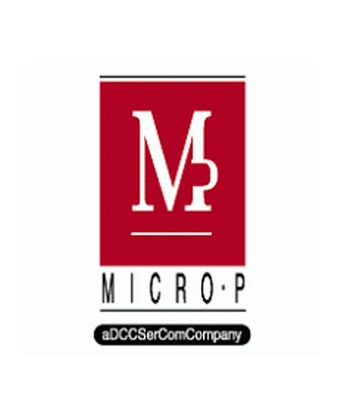 Dell now seems to think that resellers can be enterprising – thanks in part to Micro-P
Micro-P has been named Dell's first value-add broadline distributor in the UK as the direct sales pioneer continues its conversion to the cause of the channel.
The distributor can now supply Dell's complete portfolio of storage products to its resellers, who can now supply the products that enterprise clients have previously bought direct from the vendor. Dell's technical and service teams will now support the reseller.
Enterprising resellers
Resellers and systems integrators can now get access to the EqualLogic and Compellent storage ranges, which Micro-P claims will introduce them to new opportunities to supply virtualisation, data recovery, backup and desktop infrastructure systems to enterprise clients. Micro-P will provide a single point of contact to manage the product supply and Dell will pre-configure and deliver the products to customers.
This is a massive vote of confidence in the channel, and Micro-P  in particular, from a vendor that has traditionally questioned the point of resellers, according to Gavin O'Shea, Micro-P's networking and solutions general manager. "Dell's faith in Micro-P validates our role as a leading distributor in the UK," he said.
It was Micro-P's success with a previous 'Configure Servers To Order" project that convinced Dell that this channel would work, he claimed. "Micro-P is now in the unique position of being able to deliver a server, storage, networking and client solution from under one roof."
Dell's channel director Bill O'Shea said the contract was recognition of the "fantastic investment and work" Micro-P has put into the Dell enterprise business. "We are pleased that Micro-P is now a value added distributor and look forward to working together on our expanded business relationship," he said.
Read also :