ZTE Signs New Partners To Target Enterprise & ISP Markets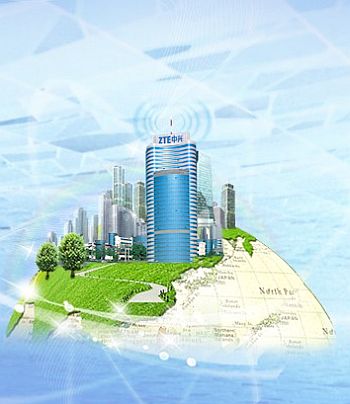 ZTE's new enterprise channel strategy beings to take shape – but there's more to come
Telco hardware maker ZTE has added two new partners to its channel to sell enterprise products in the UK.
TXO Distribution will offer ZTE's range of Ethernet switches, routers, wireless LAN and DWDM products into the enterprise channel and operator markets. Meanwhile, Net Lynk will offer ZTE's range of DSL Customer Premises Equipment and SIP phones to the Internet service provider market.
Ming VARs
The two partners were chosen because they target different markets and offer different elements of the ZTE product portfolio, said Xu Ming, ZTE's director of European enterprise networks. "This non-competitive strategy creates an alliance of partners that complement each other as we grow the ZTE enterprise business in the UK," said Ming.
ZTE has been operating in the UK for over 10 years but launched an enterprise channel at the end of 2012. The ZTE Europe enterprise business aims to cater for cloud computing, unified communications and networking services in target vertical markets such as distance education, telemedicine, re-networks and communications and security systems for cities.
Its first major enterprise partnership in the UK was announced in 2012, with a distribution deal with Touchline Video. Insiders say the company intends to follow up on the recent launch of its room-based HD video conferencing systems with a number of new UK specific systems.
Read also :