User Pressure Brings Microsoft Retreat Over Office 2013 Restrictions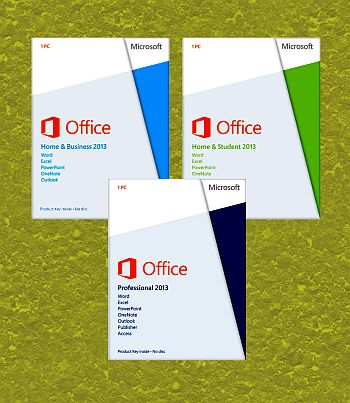 Humbled Microsoft forced to perform an abrupt u-turn over its restrictive licensing policy for Office 2013
Microsoft has, as expected, reversed direction for its restrictive new Office 2013 licensing policy.
The new policy had threatened to overshadow the software's improvements and new cloud-enabled enhancements like solid SkyDrive integration, which the company is banking on to drive adoption.
Microsoft U-turn
"Based on customer feedback, we have changed the Office 2013 retail licence agreement to allow customers to transfer the software from one computer to another. This means customers can transfer Office 2013 to a different computer if their device fails or they get a new one," Fark wrote in a 6 March Office blog posting.
The new policy applies to current and future versions of Office Home and Student 2013, Home and Business 2013, Professional 2013 and stand-alone Office 2013 applications like Outlook, Word and Excel.
Restrictions, though looser, still apply. According to the updated software licensing agreement: "You may transfer the software to another computer that belongs to you, but not more than one time every 90 days (except due to hardware failure, in which case you may transfer sooner). If you transfer the software to another computer, that other computer becomes the 'licensed computer."
This first appeared on TechWeekEurope UK. Read the whole story here.
Read also :