CDG Picks Up Scalable Software Partnership For Cloud-based ITAM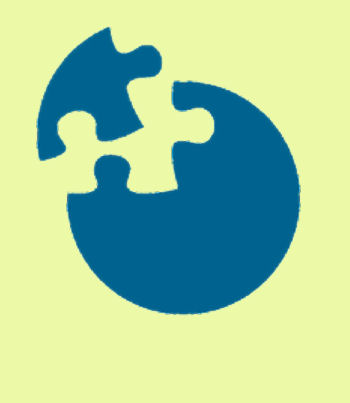 Distributor brings Scalable Software's cloud-based IT asset and device management to the UK
CDG has signed up to distribute Texas-based Scalable Software's cloud-based IT asset and device management products in the UK. Under the agreement, CDG will provide products for IT asset management (ITAM), software usage metering, software distribution, and platform migration.
These products enable resellers to provide organisations with near real-time capabilities for IT cost analysis of hybrid environments, as well as "true" software usage analysis and compliance reporting, both for on-premise and Software-as-a-Service application delivery. For end-user organisations, the packages allow them to manage the deployment of software and hardware assets based on actual user and business demand. Applications are available as both cloud-based and on-premise offerings and allow IT organisations to retain control over a changing application and device footprint.
Natural fit
"CDG UK is a natural fit for us. The team has deep experience in supporting enterprise software channel development as well as clear insight into the challenges facing today's enterprise customers. The company's focus on bringing innovation to its reseller partners was also a reason to make them our partner of choice," said Bruce Aboudara, executive vice president for sales and marketing at Scalable Software.
Chris Patton, commercial director at CDG, said that there are a number of factors increasing management complexity within end-user computing environments, from the increasing use of SaaS and mobile devices, to the growing diversity of on-premises application and hardware estates.
"This changing environment is pushing the capabilities of traditional asset management solutions. Organisations now need smarter ways to maintain control and ensure value is being driven from technology investments," he said.
Patton added that Scalable products not only identify immediate cost saving opportunities for customers, "they also initiate new customer discussions around the wider practice of asset lifecycle management".
CDG UK will feature Scalable products as part of its Innovation Showcase — where partners can learn more about the latest systems for application delivery, data management and security and the new customer opportunities.
Read also :