Cloud Desperately Needs Interface, Say Bewildered IT Managers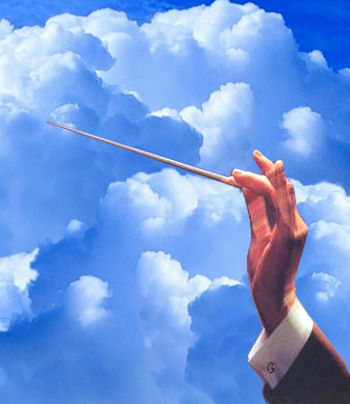 Will Abiquo's EverythinQ management platform be the World Wide Web for the cloud?
Service provider Abiquo has launched a new interface that will do for cloud computing what the World Wide Web did for the Internet, it has claimed.
Abiquo's EverythinQ will integrate its software with third-party infrastructure components used for cloud operation and management. This, it claimed, will let businesses manage everything from a unified platform and make IT managers 'get' the cloud.
EverythinQ EveryWare
The launch is a response to massive customer demand for an easy interface, according to Abiquo, which surveyed a sample of IT managers in order to quantify its feedback. The main finding was that 84percent of IT managers are yet to make the most of cloud computing, because 78 percent of them find the cloud set up too 'convoluted' and in need of a single point of control. The upshot was that 66 percent of them find resources cannot be automatically allocated.
For the want of a single interface, the benefits of cloud computing are being lost, according to Jim Darragh, Abiquo's CEO, who called on the channel to exploit this opportunity.
"We've talked to many businesses about their problems with cloud adoption," said Darragh, "and the same issues are coming up time and time again: it's not self-service, there's no single interface for technology, and the components aren't working together."
Darragh was scornful of the bigger players in the cloud market who have failed to solve these problems, even though they control the market. "This is causing frustration in the industry and confusing IT managers," he said.
With 60 percent of IT managers worried that their IT strategy isn't under control or providing what is needed, there are massive opportunities for the channel to become the agents of change, according to Abiquo's study. Another 57 percent of IT managers need a trusted advisor because they confessed to having 'no defined cloud strategy' to follow at all.
Read also :