Avnet Adds SolutionsPath Methodology To HP Storage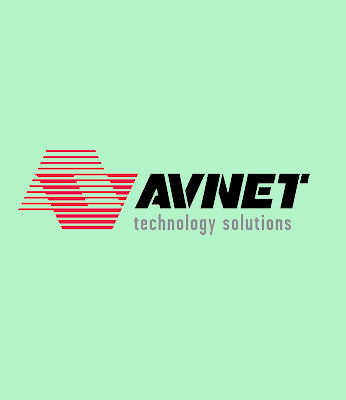 Deal between distributor and HP will help resellers identify storage business opportunities
Avnet Technology Solutions has bundled its SolutionsPath methodology with HP's storage products to help partners focus on high growth markets within storage.
The deal means that the companies will offer bespoke, customer-based storage products and services to business partners in Europe over a 12-month period. It also delivers competitive storage capabilities across the EMEA-wide market with StoragePath.
Common aims
With StoragePath, resellers will be able to use Avnet's common toolsets, local industry knowledge and technology capabilities to identify profitable storage strategies and bring business benefits directly to their customers. It will also offer in-depth customer profiling and advanced lead generation techniques to help channel partners tailor their offerings and deliver more compelling propositions to their customers.
The expansion of SolutionsPath across EMEA comes in response to the increased demand for storage solutions in these regions. The methodology focuses on three key stages to help partners make the most of new storage opportunities:
"SolutionsPath methodology accelerates storage growth for partners and we're delighted HP has recognised the value of it. With our local industry knowledge and global reach capabilities, we're perfectly placed to drive profitable growth for our partners and suppliers," said Wayne Gratton, SolutionsPath business development director at Avnet EMEA.
"With a proven double-digit growth for existing members of the SolutionsPath programme, it offers a great return on investment. This is the ideal time for partners to gain strong storage selling skills with innovative storage solutions," he added.
Chris Johnson, EMEA vice president of storage at HP said that the business relationship between the two companies demonstrates commitment to offering partners support and technology resources to accelerate business growth.
"SolutionsPath offers ongoing, practical support and an exclusive knowledge base of educational materials to help partners become storage experts bringing business benefits to their customers," he said.
Read also :