MeetingZone Buys Atia Comms To Meet Microsoft Lync Demands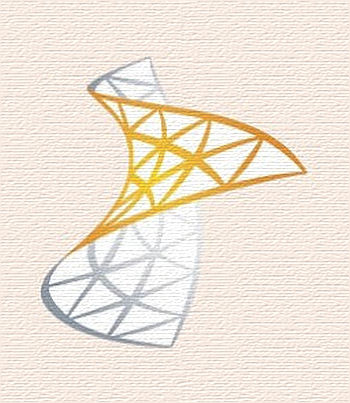 More consolidation in the unified communications world as MeetingZone links with Atia
Unified comms (UC) service provider MeetingZone has bought rival Atia Communications to bring Microsoft Lync expertise to its Cisco WebEx offering.
Atia Communications was one of the first Microsoft Lync accredited specialists and there has been rapid growth in demand for Microsoft Lync compatibility among the MeetingZone's user base, according to CEO Steve Gandy. The move means MeetingZone can now address the Microsoft Lync users and deliver unified comms via Cisco's WebEx range of services, he said.
Missing Lync
"For a wide range of customers an enterprise solution is the best approach," commented Gandy. "The Atia acquisition broadens our offering and lets both sets of users build on their communications platforms."
Following MeetingZone's acquisition by GMT Communications Partners, it has now bought three smaller rivals as it aims to become a major European UC provider, explained Gandy.
MeetingZone's service infrastructure and back end processes will help Atia to grow much faster, argued Patrick Copping, Atia's commercial director. "It gives us a global platform to develop our business," said Copping, who said the company needed to meet increasing demand for UC solutions.
Initially, Atia will retain its own identity and brand, as MeetingZone and Atia promote each other's services.
MeetingZone's shareholders include senior management and GMT Communications Partners, an independent TMT focused private equity group who have actively invested in the European marketplace for the past 20 years.