Cisco Fined £70m In XpertUniverse Civil Fraud Action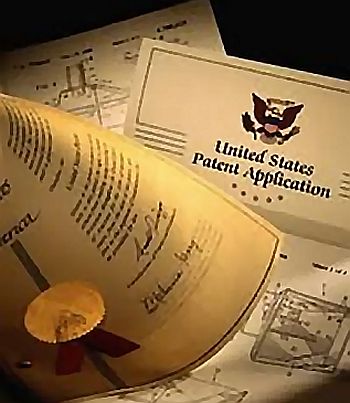 The networking giant is contesting a US jury's decision in David and Goliath tussle
Cisco has been fined in the US for stringing a potential partner along and for stealing two patents. The civil fraud action brought by XpertUniverse resulted in Cisco having to pay $70 million (£46m) in damages and a further $33,000 (£22,000) for patent infringement.
Cisco still contends the judgement and may appeal but the jury in Delaware was unconvinced with Cisco's defence.
Unproductive talks
Victor Friedman, founder of XpertUniverse, described his firm as "a small company with intellectual property as its primary asset". He claimed that Cisco had continued to discuss a lucrative partnership for six months even though the networking giant had decided against any deal.
The two companies worked together from 2004 to 2007. The year following the severance of the arrangement, Cisco announced its "Expert on Demand" service, a platform to route call centre customers to relevant experts, which contained two elements subject to patents owned by XpertUniverse.
The plaintive further claimed that the result of the unfruitful talks was that development of the company was choked, leading to the "destruction of the company" when it could have been  pursuing more-profitable alliances elsewhere.
In defence of Cisco, lawyer Brett Schuman, a partner at Morgan Lewis, claimed XpertUniverse "never had a product, customers or revenue". He added that Cisco backed out of partnership talks when it realised the smaller company only had  "a demo" for a future product and that the failure of the company was due to "mismanagement" and a "lack of leadership".
Charles Cantine, a partner at Stroock, alleged "fraudulent concealment" on Cisco's part for not informing  XpertUniverse in a timely way. He also argued that the companies signed a non-disclosure agreement before revealing "every aspect of its intellectual property".
Following the verdict, a Cisco spokeswoman, said, "We do not believe the evidence presented at trial supports this verdict, and as a result, there are a number of issues for the judge to consider that will determine whether this verdict remains intact," Carvell said. "If necessary, we will pursue an appeal."
Read also :