Cloud "Completely Changed" How Resellers Do Business: Report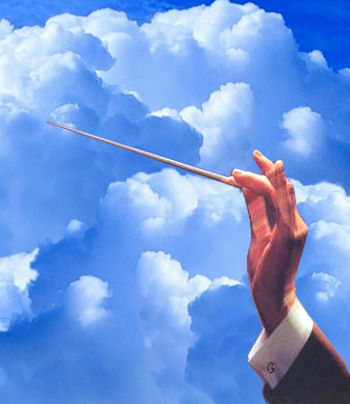 Study finds that resellers have been forced to adapt as cloud changes business models
Almost a third of the channel (31 percent) in the UK has had to completely change the way they do business in order to sell cloud services to customers, according to a new survey.
The research, carried out by hosting provider Rise, of 100 VARs and MSPs in the UK found that two thirds (65 percent) of respondents admitted to being forced to make some changes, as demand for cloud and industry adoption rates grows.
Changing cloudscape
"A vast majority of the IT channel has had to shake it up and adapt in order to capitalise on the cloud opportunity, because the way services are sold and subsequently delivered to businesses is permanently changing," said James Henigan, managing director of Rise.
"As well as this, over half – 54 percent – of the respondents said that the IT industry has not over complicated the cloud, but on the whole there is an agreement that all parties need to do more to educate customers as technology develops," he said.
Late last year, the Cloud Industry Forum said that, since the beginning of 2011, cloud adoption amongst UK businesses of all sizes had increased by 13 percent. Over half are now using some form of cloud technology today.
Resellers and service providers also identified customer loyalty and the relationship that a channel partner has with their customers as the primary factor for success when selling cloud with 42 percent, followed by 'being able to fully educate the customer on cloud' with 27 percent.
"Education is a critical opportunity for channel providers and vendors alike to encourage cloud adoption, particularly amongst SMBs," said Henigan.
"Small businesses need to be able to trust someone to come in and walk them through the process, that's why the relationship a channel provider has with its customers is so important. There is still a thinly veiled ignorance and fear of the cloud amongst British businesses; education is critical to changing this."
Read also :