VMTurbo Charges The Channel As Race For Cloud Management Hots Up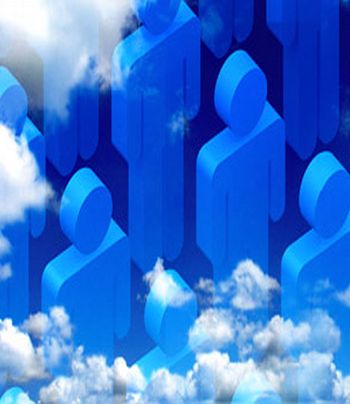 As David Miliband heads out, enter channel global boss at VMTurbo Andrew Mallaband
Cloud control vendor VMTurbo has headhunted a channel csar to marshall its partners into an assault on the market for better cloud and virtualisation management.
As demand for software-defined control  has boomed, driven by the explosive growth of cloud and virtualised environments, the vendor has turned to CSC, BT, Internet Solutions, OpSource, LayeredTech to install VMTurbo for clients seeking to control and automate their cloud operations. The company also announced a new partner, Dutch telco KPN.
Mallaband in command
In response to the growing demand, it has appointed channel management specialist Andrew Mallaband to create a formal structure for its reseller and service provision partners. Mallaband is the new vice president for VMTurbo's service provider segment.
His brief is to build a "significant customer set" in the fast growing market segment. An IT productivity specialist, with a focus on IT operations, he has previously been used in leadership roles at Logical Networks, Smarts and Opalis, each of which was subsequently acquired.
As companies rush to adopt cloud services, he explained, service providers must create the infrastructure to make this growth possible. "In doing so, they must transform their infrastructure to ensure service and drive the cost advantages need. Our work is a perfect example of this in action," stated Mallaband.
VMTurbo Operations Manager is designed to understand application performance, resource utilisation and capacity constraints in a virtualised data centre. Since its initial release, more than 9,000 cloud service providers and enterprises worldwide have deployed the VMTurbo Software-defined Control platform.
Read also :