Worried CIOs Must Hire More Staff, Says Agency Security Survey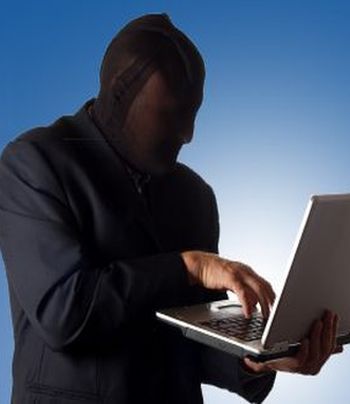 Sixteen percent of CIOs apparently unconcerned about IT security, says shock survey statistic
Three out of four CIOs find security a challenge and may benefit from recruiting help, says a "surprising" report from a recruitment agency.
A survey of 100 executives (whose job titles were not specified) has found that 78 of them,or 78 percent of the study group, cited managing IT security as "a challenge".
Security concern
The researchers were also surprised to discover that the passing of time has seen the level of spending on IT increase. Forty percent of the executives who answered the survey said their company's security budget was now higher than it was three years ago. Of those 40 people, 55 per cent (or 22.5 executives – presumably one of them couldn't make his mind up) estimated the budget has increased by more than 25 percent
According to previous research by the same recruitment agency, Robert Half Technology, around 84 percent of CIOs are either 'concerned' or 'very concerned' about the risks associated with IT security breaches. In other words, 16 percent of CIOs aren't worried about security at all.
The survey also concluded that CIOs are now spending 23 percent of their time managing security and that CIOs in London are most concerned with security, with 48 per cent of this sample having increased their IT budget.
With UK cybercrime costing between £18 billion and £27 billion companies will increasingly look to recruit permanent staff, said Phil Sheridan, MD of Robert Half Technology. "It is clear that IT cybersecurity will be an ongoing issue for the foreseeable future," said Sheridan.
Read also :