Cisco To Improve Service Provider Reach With Ubiquisys Acquisition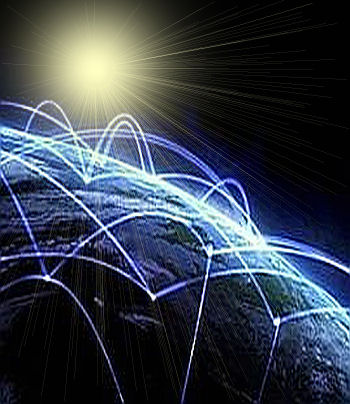 UK small cell specialist will extend Cisco's mobile services provision to formerly unreachable zones
Cisco is buying the Swindon-based company Ubiquisys, a specialist in 3G and 4G-LTE small cell connectivity for service providers. Small cells, or femtocells, are miniature bases stations that can be placed within buildings or in remote outdoor locations to improve voice quality and increase data performance, while offering better battery life for users' devices.
The networking giant has disclosed that it will pay around $310 million (£200m) in cash and retention-based incentives (sweeteners to keep key staff from baling out)  to acquire Ubiquisys. Subject to the usual conditions, Cisco expects to close the deal in Q4 this year.
Mobility bid
The acquisition furthers Cisco's move into the mobile communications world and adds to the purchase of BroadHop and Intucell at the beginning of the year.
Kelly Ahuja, senior vice president and general manager of Cisco's Mobility Business Group, said, "Cisco is 'doubling down' on its small cell business to accelerate strong momentum and growth in the mobility market. By acquiring Ubiquisys, we are expanding on our current mobility leadership and our end-to-end product portfolio, which includes integrated, licensed and unlicensed, small cell solutions that are tightly coupled with SON [self-optimising networks], backhaul, and the mobile packet core. "
The improved reach provided by small cells improves a service providers performance by aggregating local signals and extends the network to formerly unreachable areas, such as underground locations or dead spots in a provider's coverage area.
Daryl Schoolar, a principal analyst at Ovum, said "Ubiquisys provides Cisco much greater market credibility when it comes to 3G and LTE small cells. Cisco will also benefit by having greater control over Ubiquisys' product development cycle, freeing Cisco from having to rely on the development cycle of third-party partners like IP access. Small cell vendors should take Cisco very seriously."
Cisco resellers will benefit from the deal by opening opportunities to provide enterprises and exhibition sites with better communications links. It means that mobile phone users will not have to go outside to make calls or rely on often over-subscribed and unreliable Wi-Fi links at conferences.
Read also :