Exinda Increases Net Optimisation Push Into EMEA Channel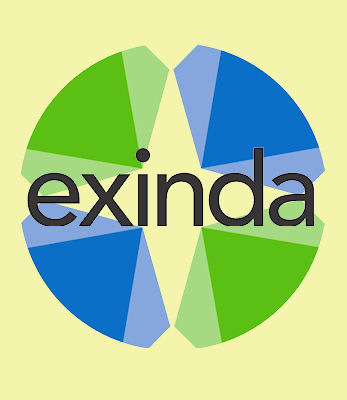 The five-strong channel-facing team will soon be increased to eight with further additions in the pipeline
Exinda is beefing up its channel operations by increasing its sales team to offer better services for its partners.
The company specialises in WAN optimisation and network control to offer quality of service capabilities through policy-based optimisation of services. This enables its resellers to offer their customers to manage and deliver their service level agreements (SLAs).
Smart marketing
The move takes the head count of Exinda's channel-facing team up to five, under the leadership of Tanya Smith, the company's EMEA inside sales manager who formerly worked for Dell and Brocade.
Initially, she will be working alongside two business development executives and two inside sales people but is planning to extend the EMEA team. In the pipeline are hires to cover the Benelux, France and South African markets who are expected to join imminently, the company announced.
"Exinda has all the right ingredients to really shake up this market and take advantage of the only integrated, next-generation approach to managing and optimising enterprise network traffic," Smith said.  "The enterprise has changed significantly in the last couple of years, and no-one, except us, has kept pace with the challenges and really stayed relevant to customers and partners."
Karl Barton, vice president of sales for EMEA at Exinda, said that he has set tough targets for the team  which requires a smart and tenacious approach to the market. The company's focus on SLA assurance is a critical sales pitch because it affects the success of its customers. Barton claimed that Exinda's integrated suite of hardware and software for mid-sized companies and on-going development work will set it apart.
"Customers have been disillusioned with the lack of innovation in the WAN optimisation market, and its inability to help them see and control the traffic on their networks in one simple integrated system.  Exinda is innovating and that's why we're creating such a strong pipeline of opportunities," he said.
Read also :