Boldon James UK Channel Is Filled With Insight, Change and Armadillo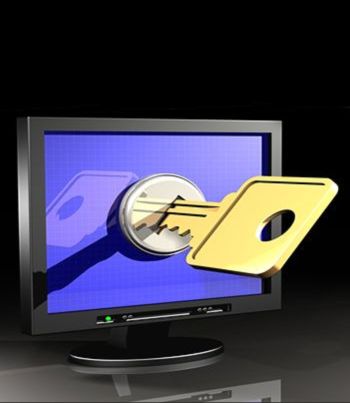 Entry to UK partners may have been closed but European channel could offer a back door
Data security software vendor Boldon James has announced the completion of the final phase of its UK channel expansion but admits openings exist in Europe.
The appointment of Change Harbour, Insight and Armadillo Managed Services has satisfied its need for UK resellers, but opportunities still exist in France, Germany and Eastern Europe.
Full up
Legal sector specialist Change Harbour will exploit the opportunities created by the rising sense of insecurity experienced by law firms over their  data, client confidentiality and inability to meet governance and compliance regulations. UK reseller Insight will also work with Boldon James in the Nordic countries, while Zinopy in Dublin provides Irish representation.
The company was unable to commit on whether a reseller appointed in France, Germany or Eastern Europe could subsequently pitch for business with UK branches and expand into Britain.
"Once a firm has the ability to understand what their data represents, they can then manage it in the right way and control the flow of where that data goes," said Paul Johnson sales director for Boldon James EMEA . "I'm pleased to have such high quality reseller partners who are able to convey to organisations the importance of managing their data."
There are still opportunities for channel resellers to work with Boldon James, he added.
"We invite contact from potential partners serving Eastern Europe, Germany or France. Partners are a key component of the Boldon James marketing model, providing local expertise and a high level of service to our customers. Our partner programme provides sales, technical and marketing support, and is designed to help you develop and grow with us."
Read also :