Nimans Becomes O2's Number One Joined Up Channel Partner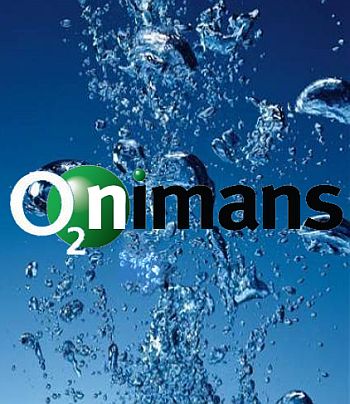 Distributor reveals its secrets as it becomes top monthly channel partner for mobile operator
Telecoms distributor Nimans has become O2's Joined Up Communications channel partner of the month just two years after becoming a partner in the operator's channel programme.
Nimans said it has managed to achieve this thanks to an increasing client base and "exceptional" service levels. "In April 2011 we became a Joined Up Communications Channel partner with O2, allowing resellers to take advantage of a compelling new world of mobile opportunities – based on an 'easy route to sales success'," said Nimans' head of networks Mark Curtis-Wood.
Compulsive offers
Curtis-Wood said that the distributor has become one of O2's fastest growing wholesale partners and had been recognised for "low churn, and outstanding growth and profitability". Expressing his delight at attaining this top spot from a "standing start", he explained that, in order to achieve its status, Nimans had to make "some very quick traction, generating thousands of connections each month through a select group of reseller partners".
"It was a steep learning curve at the beginning but we invested a great deal of time and effort to understand the needs of our resellers and develop a strong platform as part of a long term commitment," said Curtis-Wood (pictured).
He claimed the firm's billing, operations and logistics was "the strongest proposition in the market" for resellers. "We provide a true wholesale/white label model that allows resellers to have one own-brand customer bill for a variety of network services, enabling them to maximise recurring revenue," he said.
In outlining Niman's on-boarding package Curtis-Wood said resellers are taking in and made sure that all their internal staff are involved in the process.
"We provide them with a 30-page, step-by-step guide based on our own evolving experience and continued reseller feedback," he said. "This is proving a very valuable resource. We use our experience and reseller experiences to continually develop comprehensive wraparound support. We recognise it can be a steep learning curve for many customers."
He said that while anyone can take on a partner the key was to deliver on service and understand their business: "We have placed particular emphasis and resource in this area – knowing we have thought of everything, covering areas that may trip up some resellers."
Read also :