Computacenter To Overhaul And Manage £76m NFU Mutual ICT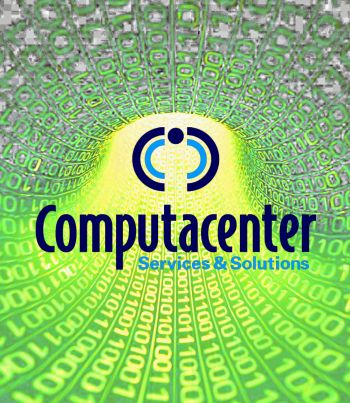 Five-year contract for reseller to overhaul and manage the insurance company's infrastructure remotely
Computacenter has inked a £76 million, five-year deal with insurance firm NFU Mutual to manage its IT services and overhaul the infrastructure.
The reseller will be implementing new operating systems and software, as well as new Wintel server, storage, mainframe, and virtualised desktop infrastructures and a managed print service. The roll out should be completed by August, 2013.
Centralised management
Computacenter will also be responsible for managing both new and existing workplace technologies, and will provide second and third level support to 6,500 NFU Mutual employees from its group service desk.
The insurance company will also be using the VAR's shared data centres, with its new converged and virtual infrastructure being hosted at tier three and tier four facilities in Manchester and Romford. The infrastructure will be monitored and managed continuously by Computacenter's Operational Command Centre.
Neil Muller, UK managing director at Computacenter, commented, "We are delighted to be working with NFU Mutual on such a critical transformational project. By building long-term partnerships, we can develop a full understanding of our customers' business and IT goals in order to better align our services and deliver customer value."
NFU Mutual chief information officer Tim Mann said, "This partnership is a key element of our future plans, providing a modern and flexible infrastructure that will underpin our continued ability to offer first-class customer services, support and value for money to our members."
Computacenter will be responsible for a comprehensive range of support services, including asset, configuration, capacity, incident, request and change management. The contract, which goes live in April 2013, covers storage, middleware, database, midrange and batch management platforms.
NFU Mutual has more than 990,000 policy holders, 300 local agencies, and £13.5 billion funds under management.
Read also :