Algosec's Delight In Its Channel Success Moves It To Tiers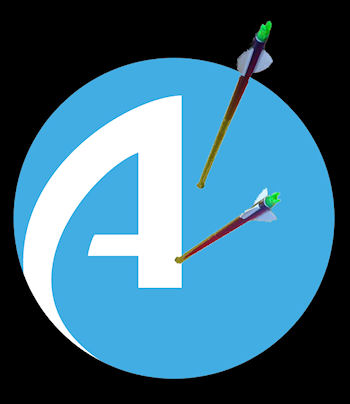 Firewall specialist appoints Arrow as distie to help manage and increase quadrupled sales
Security vendor Algosec has appointed Arrow ECS as its UK distributor. The network security policy management specialist is pinning its hopes on the distie to create mass acceptance of its security policies.
The appointment sees Algosec move to a full two-tier channel model in the UK for the first time. According to insiders, it has a secret plan to double its number of Gold reseller partners in 2013.
Going for gold
The channel has already quadrupled the company's market, said a jubilant Paul Clark, AlgoSec's regional director for UK, Ireland, South Africa and the Middle East.
"From a standing start in 2010, we've enjoyed roughly 300 percent growth in the UK," he said, "it's all thanks to our channel. Partnering with Arrow ECS could accelerate that growth."
Clark said Arrow's expertise in professional services and first-line support will be critical and called on the distributor to uncover new opportunities in untapped sectors such as small to medium sized businesses (SMBs). "This appointment gives our channel reach a massive boost with smaller and mid-sized end-user organisations, who are struggling to manage security on their increasingly complex networks," he said.
What businesses need now is automated security policy management, claimed Nick Bannister, divisional director of security for Arrow ECS. Algosec has created the right product at the right time, he argued. With companies having mixed estates, using products from multiple vendors, they don't have the capacity to keep tabs on development. "AlgoSec's solutions directly address this need and simplify the management of a wide range of security technologies," he said.
By cutting complexity they have boosted operational efficiency, Bannister added, but the main opportunity will come as Algosec opens a range of managed service options, making Algosec a valuable addition to our overall security offering.  "Alogsecs's solutions can be easily added to our partner portfolios. They give our partners a strong opportunity to upsell and to differentiate themselves, particularly in the firewall market."
Read also :