Government Names The Open Standards Board Members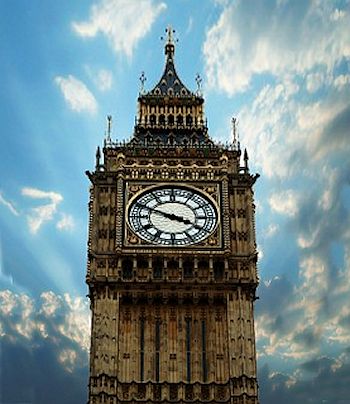 Standards Hub team will level the playing field between OSS and proprietary software
The government has appointed the members of its Open Standards Board which will define the future underpinning of strategy for services to citizens and business.
It will also have a major effect on suppliers of products and services to the government's infrastructure as it seeks to balance its use of proprietary and open source technologies. The standards will encourage more flexible IT contracts and provide access to the wider marketplace, reflecting the government's determination to move away from tie-in to long-term deals.
Hub of activity
To assist the board, interested parties have also been invited to register to assist by organising workshops and working groups on a voluntary basis. These "Standards Hub" members will be able to present ideas and proposals to the board.
Cabinet Office Minister Francis Maude said, "The Open Standards Board has a key role to play in establishing the open standards that should be used when the government buys its IT, so that we can make sure that we choose what best meets our users' needs."
The appointees include experts from inside and outside government with track records in open standards development and implementation. Their expertise, combined with the government's own research and feedback received through the online Standards Hub is aimed at ensuring future strategic decisions are properly informed.
"With interoperable systems based on open standards we can build-in flexibility and cut costs by avoiding lock-in to suppliers or products, achieve a truly level playing field for a diverse range of suppliers, and provide better services for taxpayers. We expect savings on IT in 2012/13 alone to be over £400 million – and we know we can save more," said Maude.
The board will be chaired by Liam Maxwell of the Government Digital Service. Members will comprise Jeni Tennison of the Open Data Institute, Adam Cooper from Bolton University who is the deputy director of the Centre for Educational Technology and Interoperability Standards (Cetis), Surevine CTO John Atherton, the Government Digital Service's technical architect Pau; Downey, Matthew Dovey who is programme director for the Joint Information Systems Committee (Jisc), Lee Edwards from the London Borough of Redbridge, Tim Kelsey for the NHS Commissioning Board, John Sheridan as head of legislation services at The National Archives, and Chris Ulliott from the Communications-Electronics Security Group (CESG) at GCHQ.