Dell SecureWorks Signs Distribution Deal With Reliance Globalcom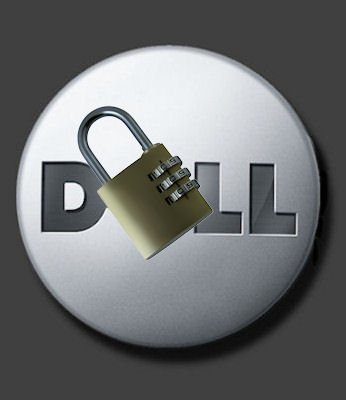 Reseller agreement will see managed security service offered to more customers
Dell SecureWorks has announced a new partnership with Reliance Globalcom that will see the companies work together to offer managed security services to Reliance's global market. The companies said customers would be offered  "one solution to meet all their security and networking needs".
The agreement will see Reliance customers taking advantage of the around-the-clock surveillance provided by SecureWorks' Counter Threat Unit (CTU), which monitors threats around the world.
Single point of contract
Dell SecureWorks managed security services will be coupled together with Reliance's dedicated Global Centre of Excellence and Global Security Operating Centre to offer end-to-end advanced security services. This, the firms' said, would offer customers a single point of contact for the provision of customer networks security.
The deal will enable Reliance to target new and existing customers to resell SecureWorks Managed Security Services in the UK and the rest of Western Europe and Scandinavia, further expanding Dell's SecureWorks sales footprint in EMEA.
Stuart Curzon, European senior vice president and UK managing director at Reliance said the firm was "delighted" to sign an agreement with Dell SecureWorks.
"The demand for managed security services among our customers is growing exponentially and we are now able to offer them protection against potential and current threats from a recognised industry leader," he said. "With this agreement our customers will get the exact support they need for their specific environment".
Jeffrey Longoria, EMEA general manager at Dell SecureWorks said the agreement would allow its services to be "available in more European countries, which will help drive growth across the region."
Read also :