Eset And DESlock Offer Channel Big Encryption With Small Footprint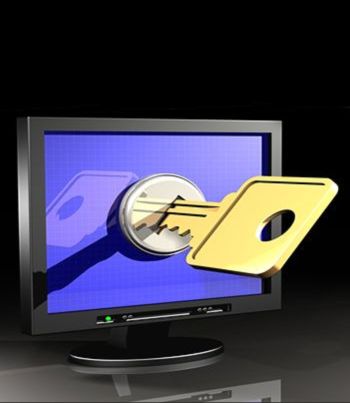 If you're going to have Big Data, you need to have minimal leakage
Encryption specialist DESlock is working with security software vendor Eset to give resellers and customers access to its DESlock+ data encryption and data leakage prevention products.
The newly combined suite of solutions is to be pioneered in South Africa and them made available through Eset and its partners worldwide later in the year.
Complements filing
DESlock MD David Tomlinson said the two companies have been in talks for months after realising that their respective product offerings could be complementary. "Eset can offer full data leakage prevention," said Tomlinson.
Eset claims its software is capable of advanced detection with low system requirements. "Protection of our customers, their data and business infrastructure always comes first," said Ignacio Sbampato, Eset chief sales and marketing officer. "DESlock is a well-established encryption brand and we are gladly offering it with our selected products."
Launched in 2006, Deslock's flagship product Deslock+ has won a variety of industry awards including 'Best Buy', Encryption Product of the Year Security Product of the Year (runner up).
Read also :