Alvea's Cloud Services Gain Best Practice Accreditation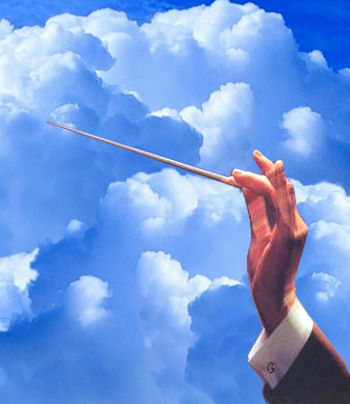 Resellers and end-users get closest possible guarantee of silver lining with Alvea cloud
Alvea Services has been awarded the Cloud Industry Forum (CIF) Code of Practice accreditation by the APM Group certification body, which offers professional qualifications in programme and project management. The award  benchmarks a vendor's competence, transparency and accountability.
The CIF accreditation is a hallmark of quality in an industry where end users are desperate for some reassurance they are not putting themselves at risk, according to Alvea's professional services development and operations manager Neil Gardner, who argued why its important for both resellers and end users to work with accredited Cloud Service Providers.
Convincing users

The CIF Code of Practice is a credible, certifiable tool that could standardise cloud service offerings and provide the vehicle to persuade end users to migrate to the cloud. Users want to monitor and manage their cloud with confidence, he argued.
"With security at the heart of our business, we are fully committed to the CIF Code of Practice," said Gardiner. "We fully support their much-needed efforts to improve accountability in the industry.
"The more that major cloud computing stakeholders participate in CIF, and get certified, the more trust we will build with customers," he added.
The APM Group welcomed the addition of a new accredited cloud service provider. "Ultimately, the CIF Code of Practice is all about building trust in the cloud industry between cloud users and cloud suppliers," said  Richard Pharro, APM Group's CEO. "Customers need a straightforward way to qualify potential suppliers. We are very pleased to see Alvea Services join the ranks of CSPs that have already certified against the Code of Practice."
Last February, saw the launch of the Alvea Infrastructure service which uses cloud orchestration technology to provide on-demand, automated provisioning of cloud services.
Read also :