Egnyte Joins NetApp To Offer Double-Dip Deal For Channel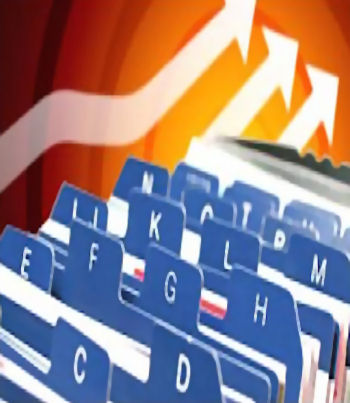 In the file-sharing market, resellers could earn double commission selling both products
Enterprise file sharing vendor Egnyte has joined NetApp's service provider partner programme. The deal should make it easier for resellers and MSPs to talk to customers about their file sharing and synchronisation needs, whether they are on-premises or in public/private clouds.
Egnyte has around 1,400 channel partners globally and offers the capability to use either local storage or third-party cloud providers. The deal with NetApp should broaden its customer base and bring its services to market faster. Egnyte can provide an all NetApp storage strategy irrespective of whether a customer wants to leverage local storage, the cloud, or a combination of both.
Share and sync
NetApp customers can access a wide spectrum of Egnyte services to help them design and implement a file share and sync strategy that suits their needs. The deal means that NetApp channel partners can also become Egnyte partners and achieve either Referral, Select or Elite tiers of partnership. These determine the level of commissions, sales support and marketing assistance.
According to Egnyte: "This partnership enables resellers to earn double commission selling Egnyte's and NetApp's storage products, which is normally a dream for the channel."
Egnyte offers resellers and service providers technical and sales training, demand generation, development funds and margins between 15 and 30 percent.
The company's enterprise file provides customers with choice and control for faster file sharing speed, less network congestion, and better security. The Egnyte service uses a global name space, which allows for the tracking of any transaction, regardless of whether the file is accessed behind the firewall from NetApp storage, in the Egnyte Cloud, or through any NetApp enabled third party cloud storage service.  User permissions are enforced, which allows them to retain secure access to all their necessary files, regardless of how they access them.
"Egnyte is one of the innovative organisations in NetApp's expanding partner programme ecosystem," said Jon Mellon, vice president and general manager, service provider partners, NetApp. "Our collaboration with Egnyte helps our mutual customers leverage NetApp technology to securely access their data in a flexible, efficient shared infrastructure, that spans from the customer's premises to the cloud."