Amor Strikes Up Long Term Affair With Scottish Government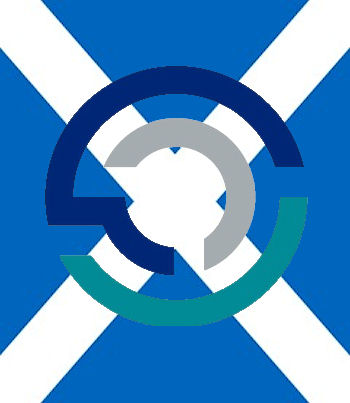 Service provider in three-year deal to manage government IT infrastructure north of the border
Amor Group has signed a three-year deal with the Scottish Government to act as its technical adviser. The contract, which was for an undisclosed amount, will see the channel player with alongside the government's Information Services and Information Systems (Isis) division.
Isis provides a common platform (Scots) for the core Scottish Government and allied Central Government Agencies, equating to support for over 10,000 users across more than 150 sites within Scotland, using over 10,000 devices such as laptops, desktop computers, and various mobile devices.
Well plaid
Amor will work with Isis to help deliver Scots to enable government employees to access a secure ICT infrastructure, a wide range of shared services and the capability to collaborate across the public sector.
The technical services Amor will provide includes: IT consultancy, project and programme management, IT development and support services, data network management services and management of third party suppliers.
Jimmy Lumsden, public services senior business unit director at Amor, said: "This is a significant contract for Amor Group's Public Services sector. We are pleased to be supporting the Scottish Government on such a significant aspect of its IT infrastructure."
"This contract adds to our already solid foundations for future growth across the Scottish Public Sector and will also be beneficial to us as we aim to expand our Public Sector activities across the whole of the UK in 2013 and beyond," he said.
"This win shows that there is a real appetite to look beyond big companies to achieve improved flexibility, responsiveness and value. We have a very strong proven track record of successful working across the Scottish Government and we are looking forward to building further on this over the next few years," Lumsden added.
Andy McClintock, CTO at the Scottish Government, said, "Amor Group provides a significant pool of highly skilled, permanently employed and experienced staff in Scotland. They are also in a position to offer a very flexible and responsive solution to what we require."