Computacenter Revenues Flat After German Operation Takes Hit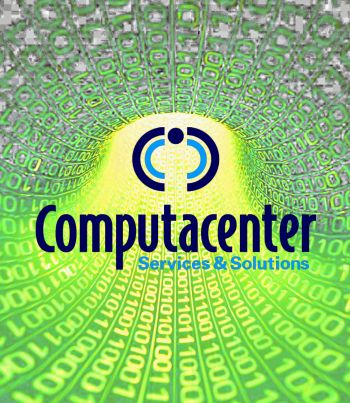 But channel player lifted by UK revenue, services and supply chain growth
Computacenter recorded flat revenues in the first quarter of its financial year. The channel player put the figures down to contractual problems in Germany. However, this decline was offset by growth in the UK where revenue climbed by six percent to £294.9 million as services increased 11 percent and supply chain rose four percent.
"The comparator from 2012 for services growth will get more challenging from now, but our prospect pipeline has increased since we last reported giving us more confidence that our services growth rate can be maintained for some time to come," the company said.
Low margin deal
Revenues from Germany decreased by seven percent to £280.6 million with services down two percent and a supply chain earnings drop of 17 percent. The fall in supply chain revenue was mainly down to a large one-off low margin deal in the previous year.
The firm admitted that three contracts in Germany caused it problems. ""The moderate revenue performance in services was as expected due to our focus on resolving existing contractual issues over the winning of new services business throughout 2012," the firm said. "It is important to note that maintaining our overall relationship with these customers, as well as our reputation in the market place, makes us determined to ensure that we deliver on agreed service levels, in spite of any short or medium-term impact that this approach may have on our profitability."
The company saw revenues in France grow two percent to £107.4 million with services up seven percent and supply chain up two percent. It said a lack of professional projects was hitting its bottom line.
"We see very little prospect of this abating this year," Computacenter said. "Taken together with the major contract renewal that will take place in the second half of 2013, which we have noted previously, 2013 will be a tough year for Computacenter in France."
"It has clearly been a mixed performance for the business through this quarter, but we have a great deal to be excited about, particularly the UK performance and the underlying growth in our managed services pipeline across the group which continues to deliver exciting new opportunities," Computacenter added.
Read also :