Computerlinks Subsidiary Fined For Syria Sanctions Breach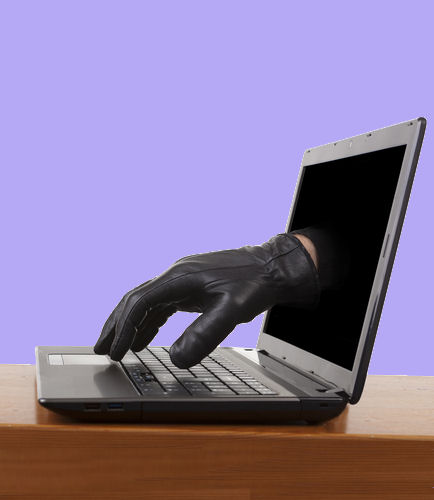 Blue Coat, whose products were involved, welcomes punishment of distributor's Middle-Eastern arm
A Computerlinks subsidiary in Dubai had been fined $2.8 million (£1.8m) after it shipped Blue Coat ProxySG appliances to Syria.
According to Reuters, Computerlinks had been handed the maximum fine possible. In addition to supplying hardware, it was also reported to have provided support  "to help the end user of the devices to monitor the web activities of individual internet users and prevent users from navigating around censorship controls".
Illegal diversion
Blue Coat said in a statement that it commended the US Department of Commerce's Bureau of Industry and Security (BIS) for its enforcement action against Computerlinks FZCO in connection with the "unlawful diversion" of its appliances to Syria. BIS had previously penalised Wassim Jawad and Infotech in 2011 for involvement in this illegal transfer.
Blue Coat products have been controversially named by Citizen Lab as being in use in countries with reputations for surveillance of their citizens. Earlier this year, the research company claimed it found 61 appliances were running "on public or government networks in countries with a history of concerns over human rights, surveillance, and censorship".
Distancing itself from any involvement with Syria, Blue Coat said it had parted company with the Emirates distributor and had "taken additional steps to guard against future diversions of its products by third parties and bolster its compliance programme". It said it had increased employee training, added new compliance personnel, upgraded its export control screening systems, revised its compliance policies, and implemented new agreements with its channel partners, both direct and indirect, that include extensive compliance commitments.
"We commend the BIS for pursuing and penalising the third parties responsible for the unlawful transfer of our products to Syria without our knowledge," said David Murphy, COO and president of Blue Coat Systems. "We take care to ensure that our products are sold in accordance with laws that prohibit the sale of our technology for certain end uses and to certain destinations and end users. We have co-operated extensively with the US Government and will continue to support its ongoing investigation into the unlawful diversion of our products as required."
A spokesperson for Computerlinks AG, the parent company said in a statement that the company was "happy to have the matter resolved".