Rebounding Eizo Puts The Channel Back In The Picture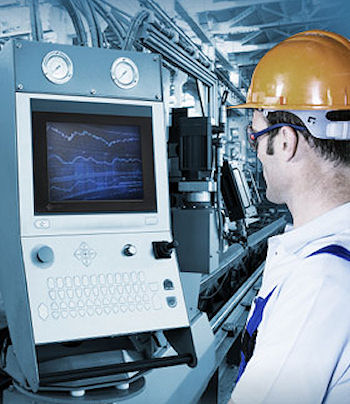 After splitting with Avnet last year, the monitor maker is rebuilding its own reseller network
Monitor vendor Eizo is re-launching its UK channel operations in a bid to increase growth in the enterprise market, as well as trying to penetrate vertical markets more deeply.
The vendor parted company with Avnet 15 months ago after a 20-year relationship. Since then it has been going it alone, erecting its own UK infrastructure with plans to support resellers with its own logistic operations to provide next-day delivery on its stock items.
In the house
The firm will act exclusively as a channel model business by bringing distribution back in-house and is looking to engage with multiple partners.
"We are now focused 100 percent on re-building our relationships within the channel. We are actively looking for new resellers and have many exciting programmes and campaigns planned for the coming year," said Rob Smyth, who was recently appointed head of channels at Eizo.
Rob Musson, managing director of Eizo, said that, as it now handles its own distribution, the company was in a much better position to have a closer relationship with resellers.
"Our customers deserve and demand the very best customer service and so, for this reason, we took the decision to bring distribution back in-house," he said. "This enables us to build closer relationships with our resellers and respond more directly to customer requirements."
Among the vertical markets Eizo is keen to tackle are graphics, gaming, medical, air traffic control, and industrial. It is also offering a wide range of monitors for enterprise use as it plans to enlarge its market share. The company claims to be the only monitor manufacturer to offer a five-year warranty on the majority of its products.