Pure Data Plans Spending Spree As Revenues Boom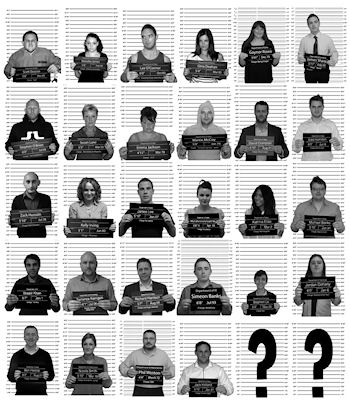 Reseller records 52 percent increase in turnover and lays out its future acquisition strategy
Pure Data Solutions has posted a 52 percent increase in revenues over the last year and said it was keen to buy other firms to develop its business.
The company reported revenues of over £12 million in the year ending 30 April. Just two years ago, it had a turnover of £4.1 million.
Planning for growth
The lifecycle solutions, networking and enterprise and datacentre infrastructures service provider, based in Leeds, has added around 300 new customers in the last 12 months. It has also begun supplying 120 new organisations, including retailer Monsoon, the London Stock Exchange, and timber merchant Arnold Laver.
The firm has had to take on 20 new staff in 14 months, more than doubling its headcount to 36.
"It's an outstanding tribute to the quality of our team and the very high standard of service they provide that we have continued to grow rapidly in a hugely difficult and competitive market," said Pure Data managing director Steve O'Brien. "The reseller sector is flat overall and we're succeeding while many of our competitors are struggling or contracting."
O'Brien said that the company's next target was to attain revenues of £20 million in the next couple of years. He added that organic growth in consulting, supplying, installing and support services would play its part but further acquisitions would remain part of the plan. "We're particularly looking to buy organisations specialising in technical services, professional services and support," he said.
Growth in capabilities and proficiency is also part of the grand plan. O'Brien said that the company was "looking to recruit even more high-quality, dynamic people, so would welcome direct approaches from anyone fitting that description with relevant backgrounds and skills".
"The mission ingrained into our people is simple: we do whatever it takes to save our customers time and money on their IT procurement," he said. "We win or lose business on price, of course, but thereafter keep customers happy with honesty, quality and service. We're continually looking at new ways of improving how we operate, striving to exceed industry standards and driving towards being the benchmark for success in our sector."
Read also :