Korean AhnLab To Launch Attack On UK SME Security Sector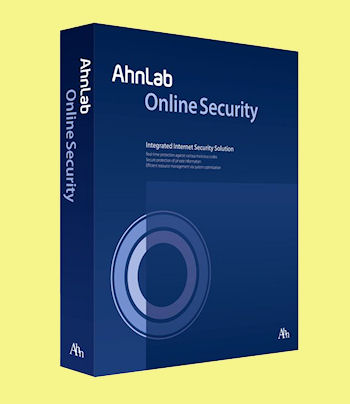 Having seen off the cyber threat of North Korea, AhnLab knows about advanced persistent threats
A veteran of the Korean Cyber Wars has launched in the UK as the SME market becomes the fastest growing sector of IT Security.
Security vendor AhnLab has opened a Euro HQ in the UK and headhunted Simon Edwards as territory manager. Edwards will call on his experience at vendors such as Top Layer, ISS UK and Nitro Security to build a channel and take on the current market leaders.
Sophisticated cyber crims
The Seoul based vendor came to prominence after it defended South Korean government facilities which came under a prolonged series of aggressive cyber attacks from its North Korean neighbour.
"Europe is one of our biggest areas for growth over the next few years and we have set ourselves ambitious business targets," said Edwards. "Today's cyber criminals develop sophisticated malware, so organisations must match it."
With an emphasis on SMEs, huge investments in research and development, and a massive forensics team, Ahnlab could provide its own brand of "advanced persistent threat" (APT) to the present encumbents of the SME security market, such as Sophos and FireEye, argued Edwards.
Edwards said the AhnLab Malware Defense System (AMDS) has created a defence which uses multiple layers of mitigation to stop malware, APTs and traditional attacks and combines these with cloud based intelligence.
"AhnLab brings a new level of technology to the art of attack mitigation, using state of the art hardware capable of speeds beyond 10GB," Edwards claimed.
As the SME market becomes the fastest growing sector of IT Security, competition has intensified. The entry of AhnLab into the UK market was announced as encumbent Sophos announced it has beefed up its channel and launched plans to consolidate its position in the SME market.
Interesting fact: Like AhnLab, channel boss Simon Edwards has government experience, having worked in IT for HMRC.
Read also :